About Us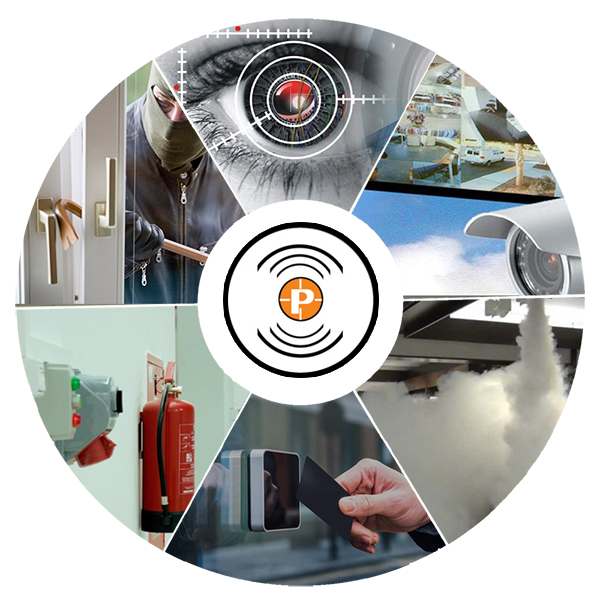 Our company, SECURITY-PRO was founded in 2001 with the intention and goal to bring new data concerning security in Cyprus.
Observing the market demands in security supply we surprisingly noticed that it is a sector with very low and incomplete level.
By establishing SECURITY-PRO we do not only wish to achieve as a company but also as professionals in the sector of security supply systems. Furthermore we particularize as well as in the design, installation and maintenance of complete proposals which cover the whole spectrum of Operational and Security Systems.
We have succeeded our goal by now and our company is one of the top-ranking and well established companies offering security supplies in Cyprus. 
This is proven on a daily basis by our customers who through their satisfying experience promote our services and increase our clientele. 
SECURITY-PRO's perfectly organized technical department is able to guarantee the unfailing function and effectiveness of its systems. We response with immediate professionalism to the needs of the fast growing and rapidly changing times, supplying high level systems with new technological and technical means.
The assortment of our products in combination with our experience constitutes the ideal security solution for your private and company's property.